Thursday, 30 June 2011
Di BLABLA oleh

princess.bubble98
di 10:15
0 Bubble

Saturday, 11 June 2011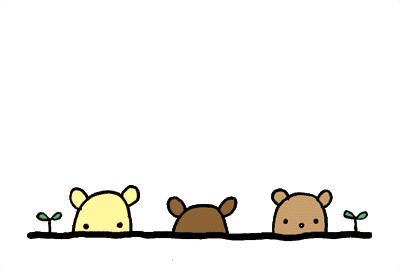 SLm....
ha!! ary nim aq nk kasi tau skit erh yg aq x au bkp yg aq rajen ngad....nk thu rajen np(bkn basuh pinggang orr)hehehe
pi aq ngah rajen nak buad HEADER Bl0G!!

ni ha ader lah siked contoh HEADER BLOG yg aq buad







hermm ader lg 2 p es0klah yer!!!heheeheh
ok!! camne nk suh aq wak x??
=) nk suh aq buad boley je*dgn seng haty(hahahah)
tp ade 1 syarat tau!!
KORang KENELH FOLLOW BLOG NI DULU and LETAK BANNER AQ TU LAM BLOG KORANG !!
P/S_kalu nk komen entry ni yeRr
slm sayang....
Di BLABLA oleh

princess.bubble98
di 08:49
0 Bubble

Friday, 3 June 2011
█║▌│█│║▌║││█║▌│║▌║
© ΘRIGINAL PRΘFILE ®
ΘF PRINCESS BUBBLE GUM
please read this shit ♥
o-My real name is Nur Sajidah
o-You can call me Gee
o-I'm 13 and i'm just an ordinary girl
o-Sekolah Menengah Kebangsaan Agama Durian Guling
o-WTW please and NO IM !! IM just for my VVVVIP ♥
o-I'm always care about your feeling . so, please do it back for me
o-Sometime, aku pendiam
o-Sometime, aku banyak sangat bercakap
o-Sorry if aku berkasar dengan kau
o-Aku sangat suka kan 'GELAK' :P
o-If aku buat salah , tegur lah baik-baik sikit auu!!
o-Sory if aku tak confirm friend request kau dlam fb . adalah something yang tak kena
o-Sorry again sebab pakai kata ganti diri 'AKU' ;D
o-Please , jangan kata aku sombong . tak suka tau !
ok!!!done
dadadada :P
◕‿◕
Di BLABLA oleh

princess.bubble98
di 02:28
0 Bubble